Sales Leads in United States of America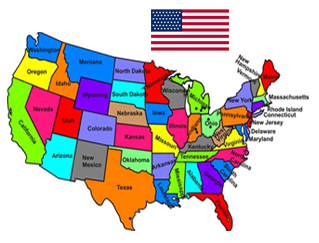 Are you in need of USA leads? If yes, then you have arrived at the right destination. SalesLeadsForce now supplies leads across all the states of USA.
In USA market, SLF offers the following services.
Buy Custom Leads
Being into the leads generation business for nearly a decade now, Sales Leads Force can provide leads to almost any industry. The leads that we provide are exclusive and quality audited. You can even get customized leads on various criterias. Read about our sales generation services here.
Appointment Settings
The next stage of leads generation is appointment setting and we offer professional services in setting appointments with prospects that brings the sale closer. Read more about our appointment setting services at here.
Telemarketing
We specialize in all kinds of telemarketing including B2B, B2C, Inbound and Outbound. We train our professionally qualified tele-callers for every new campaign and make sure every telemarketing process that we execute becomes a successful campaign. More about SLF's telemarketing services at here.
Market Research & Survey
For obvious reasons any business would like to research on their market or do surveys with a set of questions. We do the survey on your behalf and submit you the reports.
Hotkey transfers
We build sales leads through the hotkey transfer and make every lead that you get to be profitable.
Send Your Enquiries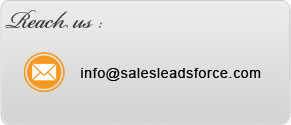 We Accept